We are from the land where the original Paella was born, Valencia. Paella is not only food, for us it has a special meaning: unforgettable moments in the company of our family or friends, generally every weekend of each month. It is now when we launch our own business about Paellas, so that you can approach in this sense as we have done.
From "Paella&Co." we want to share all our knowledge and good work, and that is why we have created this, with the desire to transmit the culture of traditional Paella to you.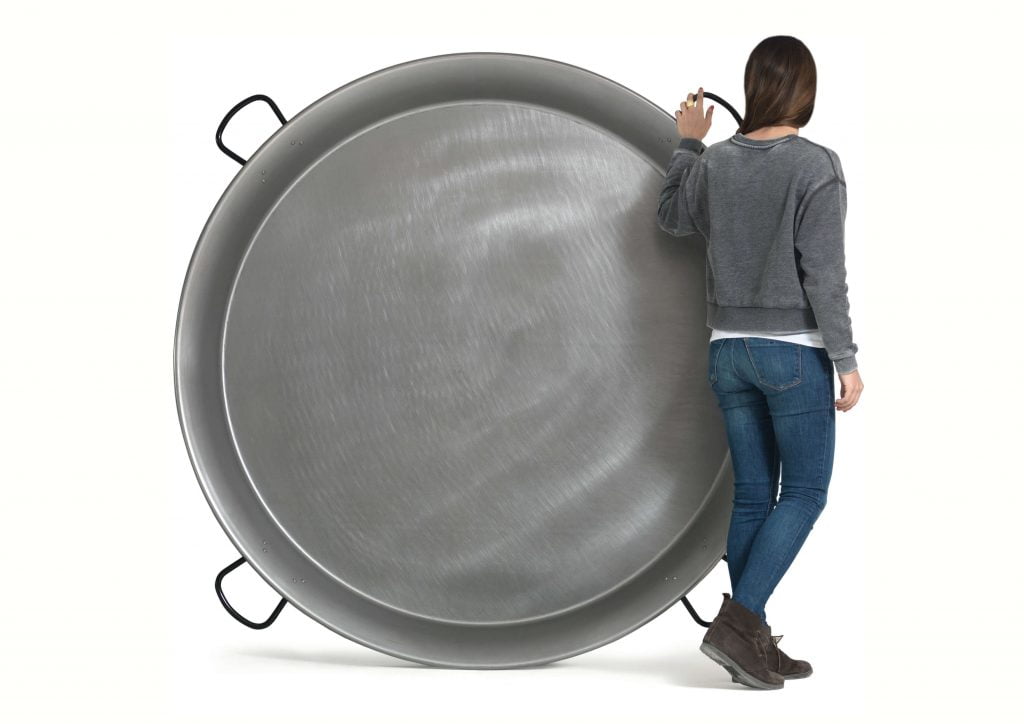 Online sale of paellas and utensils for its preparation
At "Paella&Co." you will find the best traditional Paella pans from "La Valenciana", together with premium quality gas Paella burners from "Flames VLC", both made in Valencia and with the best accesories for the authentic Paella experience.
But not only that, we bring directly from "La Albufera de Valencia Natural Park" the best quality rice from the brand "Riuet", certified with the seals of "Denomination of Origin Rice from Valencia" and "Natural Product from La Albufera de Valencia", and the only "Organic Rice" grown in "La Albufera de Valencia Natural Park", so you can enjoy the authentic Valencian Paella, and much more rice preparations.
And one of our star products: "Paella&Co." brings as an exclusive in Belgium the pre-cooked products from "El Paeller" which contains the broth and all the ingredients for two people, carefully prepared by the Master Paella Chef Rafa Margós, so you can enjoy your Paella cooked with all the flavour and aroma of a orange three wood fire in less than twenty minutes.
Do you want to become yourself a "Master Paella Chef" and enjoy a traditional Paella, whether cooking with your loved ones or serving to your customers? We have tons of plans, from special events, experiences and workshops, to new incorporations to our products range. With "Paella&Co." doesn´t matter if you are just an amateur, a passionate foodie or a Horeca professional, with us you will get whether all selected kitchenware and ingredients, as the necessary knowledge to prepare Paella like we do in Valencia.
We are working hard on the design from our webshop, meanwhile don´t hesitate to contact us for more information about our services, products and prices.
Don´t forget to follow us on our social networks and to sign up for our newsletter to stay updated of new products, upcoming activities and events.