Valencia, a city situated on the eastern coast of Spain, is renowned for its rich history, stunning architecture, and vibrant culture. Below, discover a selection of captivating attractions that are sure to pique your interest when visiting this enchanting city:
1. The City of Arts and Sciences
This futuristic architectural complex stands as an iconic symbol of Valencia. Encompassing various awe-inspiring buildings, including the Hemisfèric (an IMAX cinema and planetarium), the Príncipe Felipe Science Museum, the Oceanogràfic (Europe's largest aquarium), and the Ágora, this destination is a true marvel.
2. The Silk Exchange (La Lonja de la Seda)
A UNESCO World Heritage site, this Gothic masterpiece once served as a bustling silk exchange. Renowned for its impressive architecture and intricate details, it offers a glimpse into Valencia's historical trading heritage.
3. Valencia Cathedral
Referred to as the "Seu," this cathedral showcases a fusion of Gothic, Romanesque, and Baroque architectural elements. Its bell tower, known as "El Miguelete," offers panoramic views of the city.
4. Central Market (Mercado Central)
Immerse yourself in the vibrant atmosphere of this covered market, where an array of fresh produce, from fruits and vegetables to meats, fish, and local products, awaits your exploration.
5. Carmen Neighborhood (Barrio del Carmen)
Wander through a labyrinth of narrow, cobblestone streets that constitute the city's old quarter. Here, you'll encounter a blend of historic buildings, shops, bars, and restaurants.
6. Malvarrosa Beach
A spacious and popular beach in Valencia, Malvarrosa is the perfect spot for relaxation, swimming, and water sports. Along the promenade, you'll find a variety of restaurants to satisfy your culinary cravings.
7. Turia Gardens (Jardín del Turia)
Transformed from an ancient riverbed into an extensive linear park, Turia Gardens offer an ideal setting for walking, jogging, biking, or simply unwinding amidst greenery.
8. Serranos Towers and Quart Towers
These are two original gateways into medieval Valencia. They provide insights into the city's defensive history and offer panoramic views from their summits.
9. Bioparc Valencia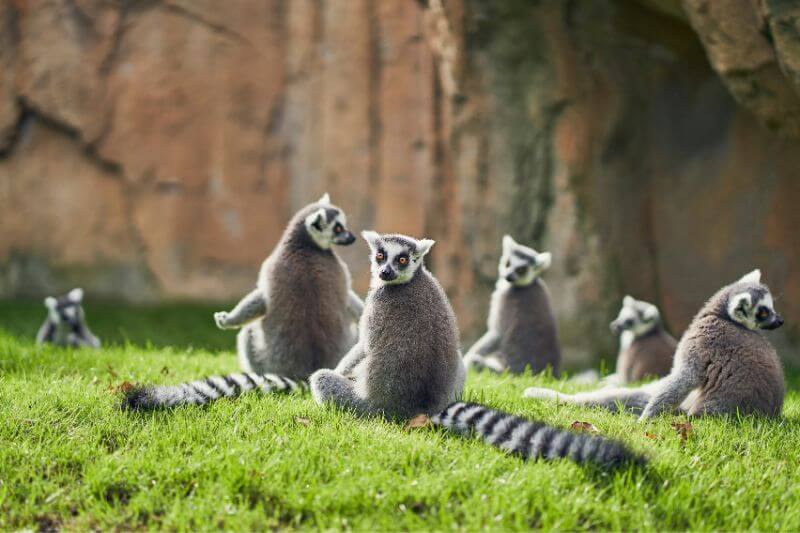 An innovative zoo that recreates natural habitats for animals, promoting an ethical approach to wildlife exhibition.
10. Albufera
A picturesque freshwater lake near Valencia, Albufera is famous for its sunsets and as the birthplace of authentic Valencian paella. Enjoy a boat ride on the lake and explore the surrounding area.
These attractions merely scratch the surface of Valencia's captivating offerings. The city seamlessly melds its rich history with modernity, providing a unique experience for all visitors.
You might also be interested in...
No recommendations at this time.